NIBC Maritime Dinner 2023
A Celebration of Trust, Opportunities, and Community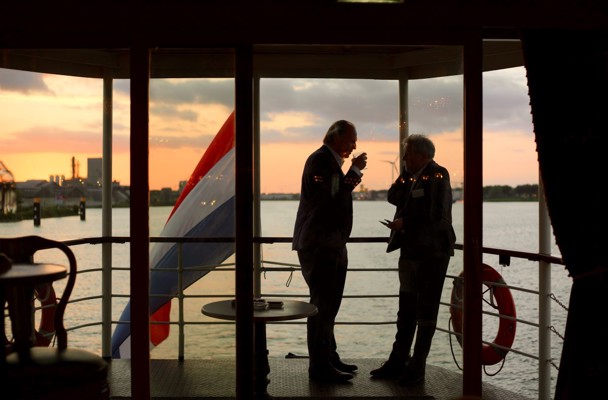 At NIBC we annually host the Maritime Dinner—an exceptional gathering that has been a cornerstone of our commitment to shipowners and maritime investors.
It is not just an evening of celebration but a testament to the enduring partnerships we have built. It is an opportunity for us to express our gratitude, foster community, and create an environment where the maritime industry's finest minds can connect and collaborate.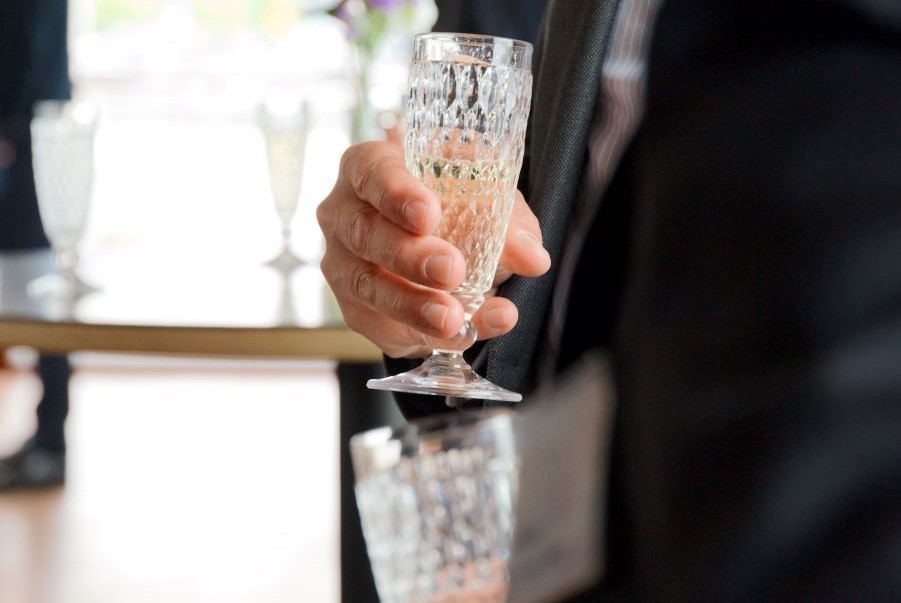 At this exclusive event, our clients will find the perfect balance of business and pleasure—a chance to build relationships and explore new opportunities.
We believe that collaboration, knowledge sharing, and mutual support are the driving forces behind industry progress. The Maritime Dinner offers a platform where shipowners, investors, and industry leaders can come together to discuss challenges, exchange ideas, and build a network that extends beyond the event itself.
View the pictures of the 9th Maritime Dinner below!