Empowering the expansion of its European market presence in the data center industry
Penta Infra
Penta Infra ("Penta") is a Dutch digital infrastructure fund that invests in high quality data centre assets across Europe, both in greenfield projects and existing data centres. Besides developing and investing, Penta provides data centre solutions to its clients ranging from colocation to build-to-suit data centres. Beginning of this year, Penta acquired its fifth German data centre in Düsseldorf via a sale-and-lease back structure. This acquisition fits perfectly with Penta's strategy in becoming a key player in the European hub and edge markets.
The Assignment
Penta was looking to finance the acquisition by attracting senior secured debt. Due to NIBC's experience in digital infrastructure and the good mutual relationship, we were approached to provide a tailored debt finance solution for the company's financing needs.
Adding value
The combination of our professional and entrepreneurial approach and our experience in the data centre sector, we were able to design a flexible finance solution. These tailor made financing solutions allow us to support clients such as Penta to pursue their growth in the expanding digital infrastructure sector.
Delivering results
NIBC supports Penta by refinancing part of the equity financed acquisition, enabling the company to further deploy its capital in its mission: "Fueling the growth of the digital economy".
For the acquisition of our new German datacenter in Düsseldorf, NIBC has provided us with solid support through the process. NIBC's practical approach and extensive market knowledge helps us expanding our portfolio throughout Europe.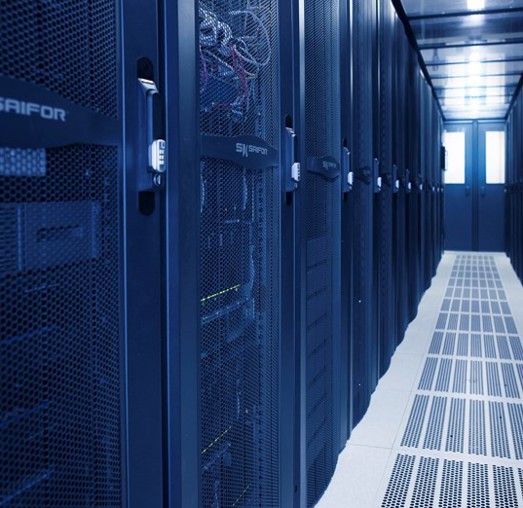 Questions? Please contact Jan Willem van Roggen