Transforming monumental offices into stunning
residential spaces
Impact Vastgoed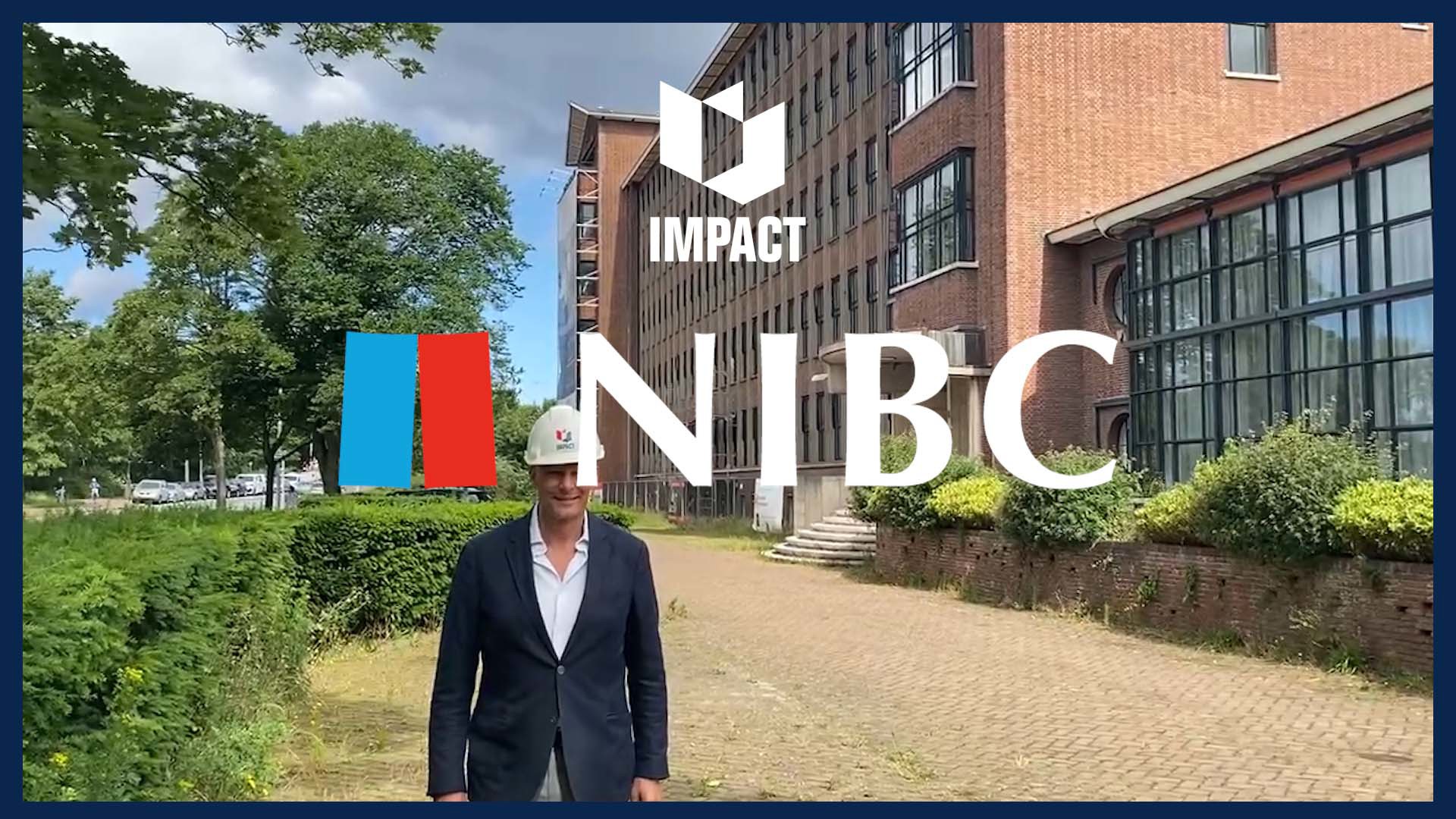 A conversation with Bart Dura of Impact Vastgoed
'Around the corner' from NIBC is an imposing property, a national monument and former KLM building on Plesmanweg in The Hague. The oldest part of this building now dates back to 1939.
It has now been purchased by Impact Vastgoed, which is redeveloping the 40,000 m2 office building to give it a new lease of life by creating flats, catering and hotel rooms, among other things. "A challenging project" says Bart Dura. "This redevelopment of an office building into a new living and working environment is a transformation of a national monument and at the same time a demolition and new construction of 160 owner-occupied flats. It is a challenging project because you are dealing with making an old office building more sustainable, which will be reused as housing. There will be flats on the side of the old part where KLM used to start its headquarters. There will also be a hotel with short-stay flats and hospitality which will soon allow us to create a new city within this enclave between Westbroekpark, Scheveningse bosjes, Scheveningen and the city where people young and old can live, recreate, live and work in order to possibly enjoy a beautiful part of The Hague here."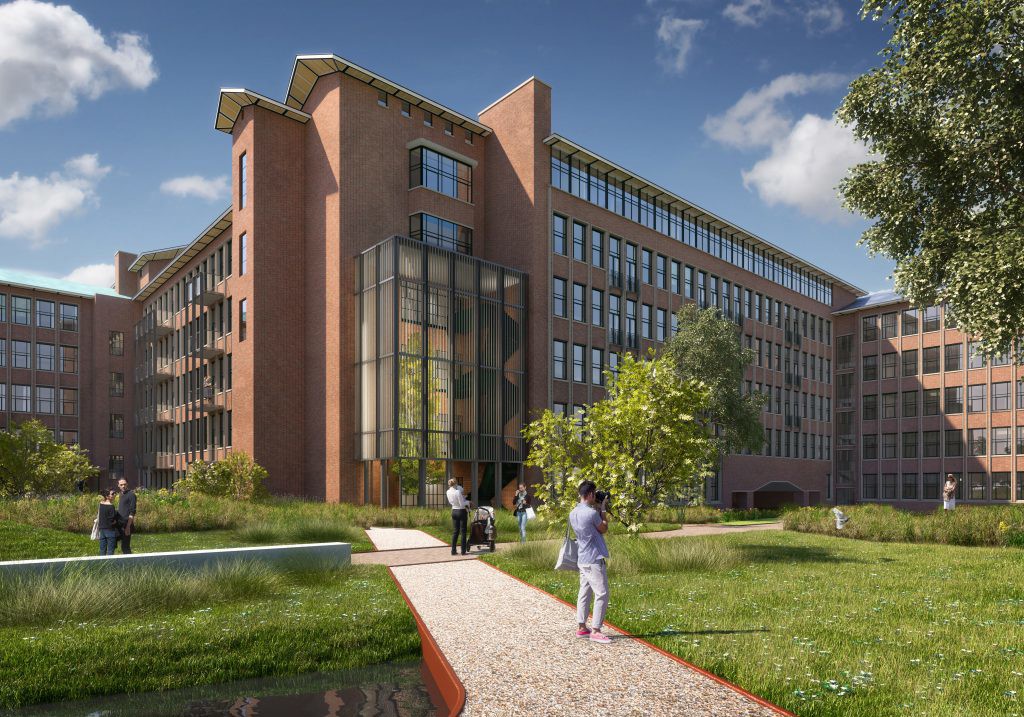 Big steps towards a sustainable property
"Today, of course, it is not possible to do a redevelopment without thinking about sustainability. Sustainability is of course one of the conditions and criteria we apply in redevelopment. Reusing an old building with a new function is, by definition, more sustainable than other alternatives. At the same time, we are going to fully insulate the building and fit it with new glass. The great thing is that with a WKO installation combined with some heat pumps and solar panels, we can achieve a very sustainable development."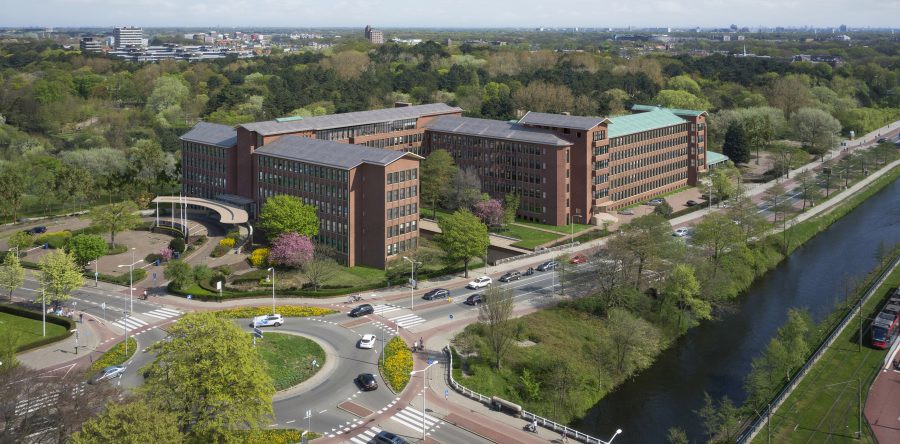 Short lines of communication and an entrepreneurial bank
"The Plesmanduin project is obviously not possible without good partners. This kind of complex project is almost impossible to do with full equity, which is why we approached NIBC. Especially NIBC because development financing was difficult to obtain when we started three years ago. For that, you need an open-minded, entrepreneurial partner and we found that in NIBC. We got help with the development model and they thought along from experience with other projects. Not only do we have a pleasant cooperation with the account managers, but also good consultation with the management and the short lines of communication are really short. Thus, we will soon start another project for which we can easily talk to each other to see where the different frameworks lie, which is important for both parties so that we can jointly build a good financing structure.
All in all, we are very happy with our account manager who really wants to make a difference to create a good solution for both parties."
We chose NIBC as a financier because of our long collaboration. You know what you have in common. The nice thing about NIBC is that they are prepared to take a bit more risk compared to other banks and the lines of communication are short!
Questions? Please contact Hein van der Post