A great place for students equipped with all
conveniences and services
International Campus Group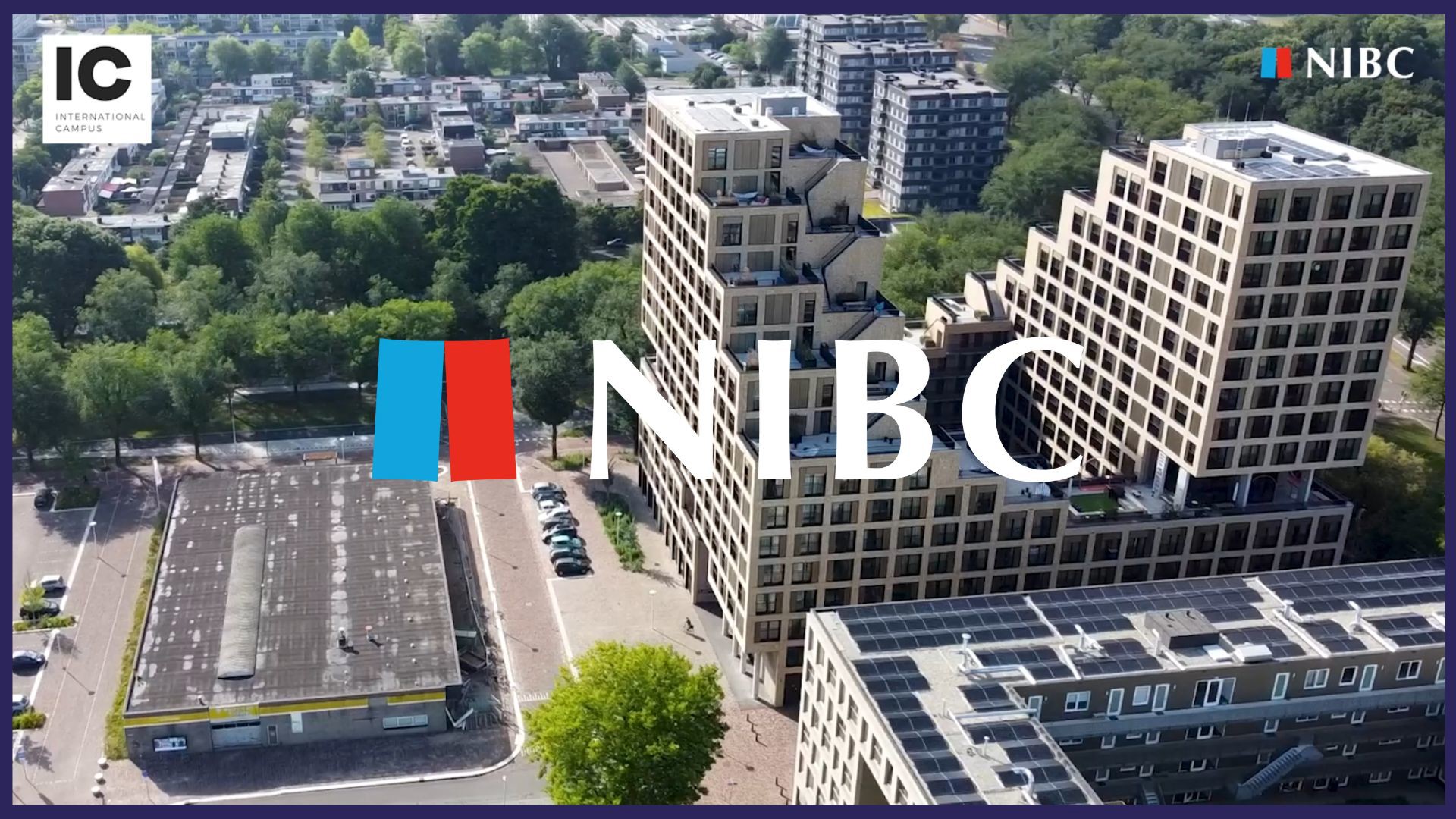 A conversation with Rogier Hetterschijt of International Campus about The Fizz
International Campus is a developer, investor and landlord of student and young professionals housing in Germany, the Netherlands and Austria and is developing student housing in university cities including Utrecht and Leiden in a concept called The Fizz. With The Fizz, students get more choice in their way of living. At these two locations, of which Utrecht is already completed and Leiden is still in the realization phase, students can live in a place where they will find all the services and conveniences they need. These include furnished housing, but also sports facilities, places to relax, greenery and guarded parking facilities.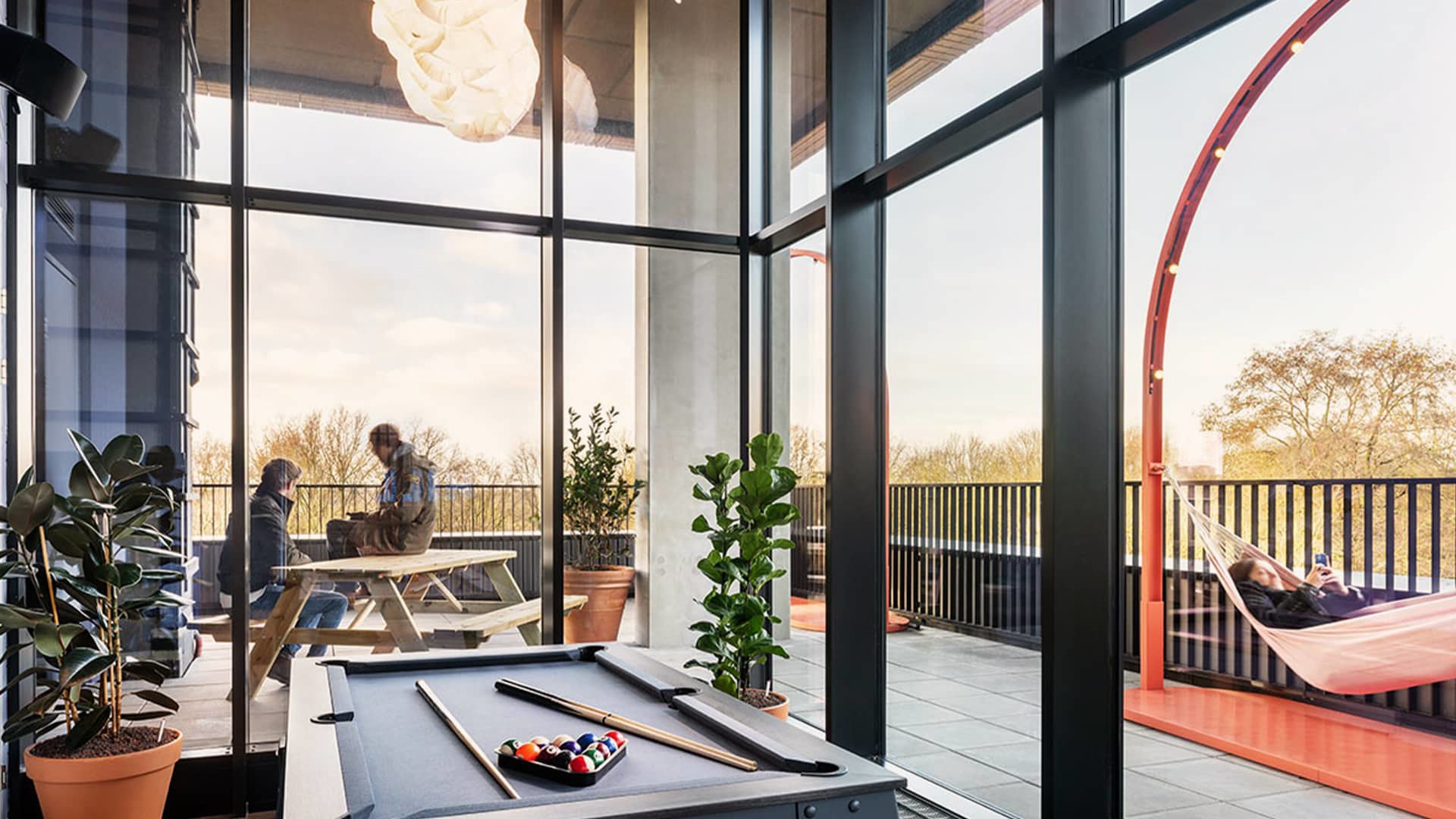 Creating community for residents
"For International Campus, it is important that we create a product where students feel at home, and where we provide a full service with furnished housing and shared spaces, because we consider the sense of community for students very important. This is what we are doing now in Utrecht with 639 apartments and a site now under construction in Leiden where 394 student housing units are being built."
The Fizz Utrecht has many amenities: shared spaces, study rooms, a laundry room and an indoor and outdoor gym. The shared areas each have their own style, one with a Play theme, one with a Chill theme, where we offer a soccer table, pool table and large screens with Playstations, among other things, so that students can chill in addition to studying."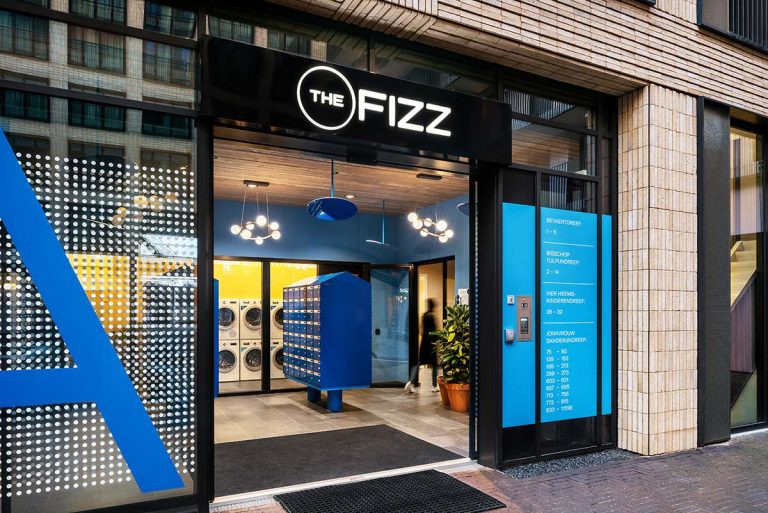 First successes and ready for the future
What is special about the project in Leiden is that it is on the edge of the city center, in a place that has long been undeveloped. In doing so, we are making the city a little more attractive and beautiful again. In addition to improving the environment, we are also thinking about a sustainable future.
Within the Leiden project, that sustainability is expressed in various aspects. In addition to a WKO system, the roof is covered with more than 180 solar panels and we are working hard to create green walls and an indoor garden, to create a green living environment for the residents. All residents also have insight into their own energy consumption.
"With International Campus, we are very proud to have been able to realize the Utrecht project, both with the developer and the builder, as the project was completed ahead of schedule and is currently fully leased as well."
With NIBC as a partner we were able to make this project a success, it is the entrepreneurial and solution-oriented thinking that made a difference here. For example, one of our financings required a slightly longer wait before we could close the deal, and NIBC chose to stay with us. We therefore appreciate NIBC's flexibility, customer focus and solution-oriented thinking as our financial partner.