Elevating sustainability to monumental heights in Leiden
De Oudendal Groep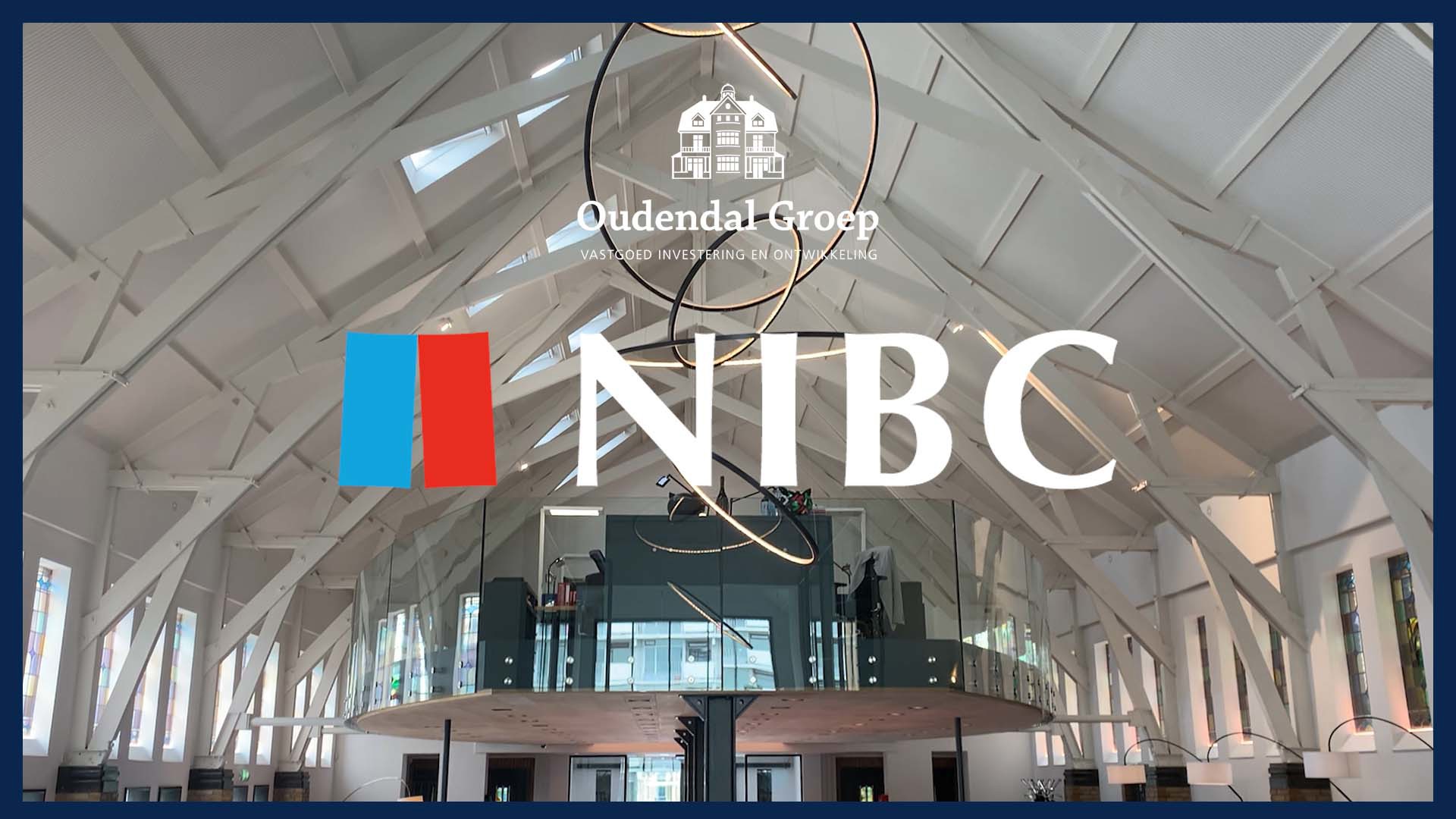 A conversation with Johan Oudendal of the Oudendal Groep
"The Oudendal Groep has been investing, investing and developing real estate in Leiden and its surroundings for over 40 years, with a focus on (national) monumental real estate. For the Oudendal Groep team, real estate is an inspiration and therefore its mission is to add value to properties - often monumental - to be developed. An example is the national monument the Witte Poortkazerne. Twenty luxury apartments are currently being realized there. The building, which originally served as a barracks, was previously used as office space, among other things. At a location a little further away, behind the Breestraat shopping street, Leiden is getting a new hofje, called Hof van Zurloh. The new courtyard, with the monumental Maison Zurloh building as the eye-catcher, covers 20 properties and will house, among other things, a branch of Albert Heijn, 25 homes and a public underground bicycle storage facility."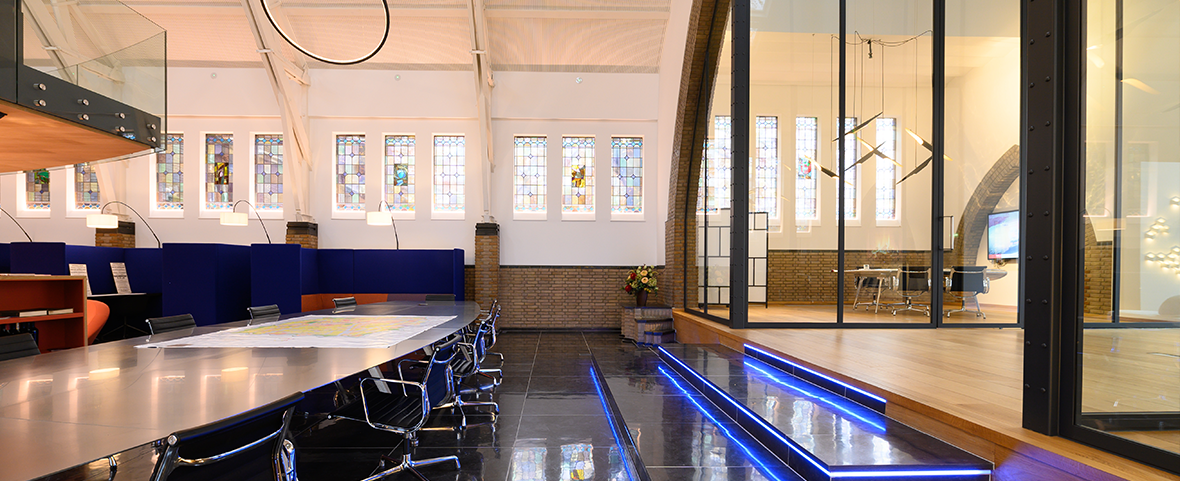 Sustainable through revitalization of monuments
"The most important factors of projects at Oudendal Groep are quality, location and creativity. By investing, restoring and developing, the Oudendal Groep makes Leiden and its surroundings more beautiful every day, while ensuring that the opportunities within the portfolio are always used in the best possible way. Monuments are sustainable because they often last many times longer than current new buildings, sometimes as long as 400 years. In such a long time, buildings may have had as many as twenty uses and by ensuring high quality, they also remain future-proof. So, as far as Johan Oudendal is concerned, when redeveloping and restoring monuments you are by definition talking about sustainability. The Oudendal Groep restores - sometimes centuries old - real estate with respect for the past. This is done with an eye for sustainability and future destinations, with a feeling for the city and its residents."
Three years ago, as Oudendal Groep, we partnered with NIBC. A relationship that is seen as very positive by both parties. We experience that NIBC thinks with us and that NIBC thinks like an entrepreneur who thinks in terms of opportunities. Because NIBC, like us, thinks like an entrepreneur, you understand each other faster and better.