Transforming a
contaminated site into an sustainable logistics hub
DHG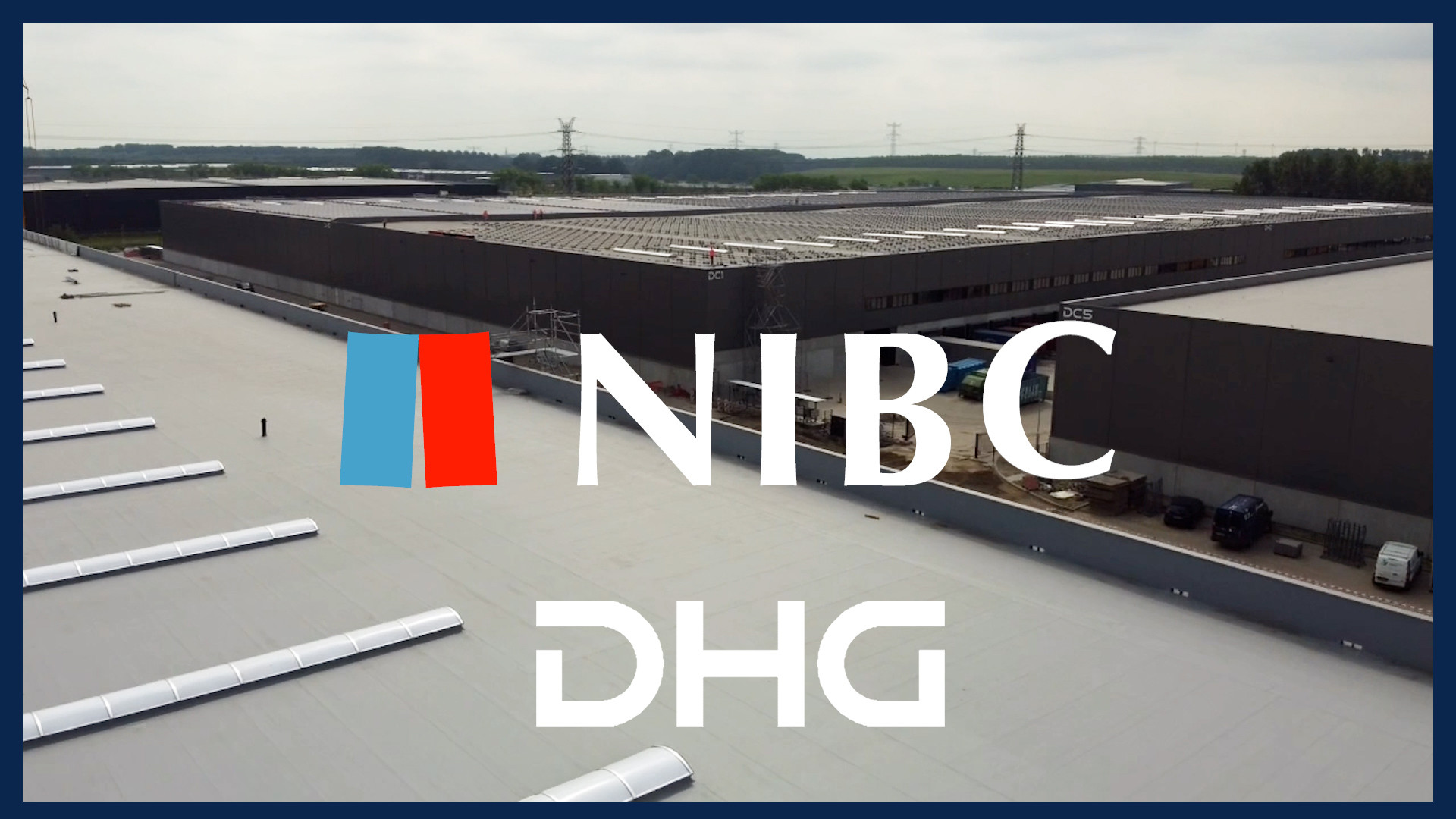 A conversation with Marc Strack and Jelle van den Akker of DHG
"DHG is a project developer that likes to take challenge out of projects. Smartlog in Moerdijk is one such location. This site is DHG's third Smartlog development in Moerdijk. It involves a redevelopment of the former Conline site of approximately 14 hectares. With this redevelopment, this site has changed from a factory that produced coating for pipes to a brand new logistics center. This has boosted the entire area in appearance and function."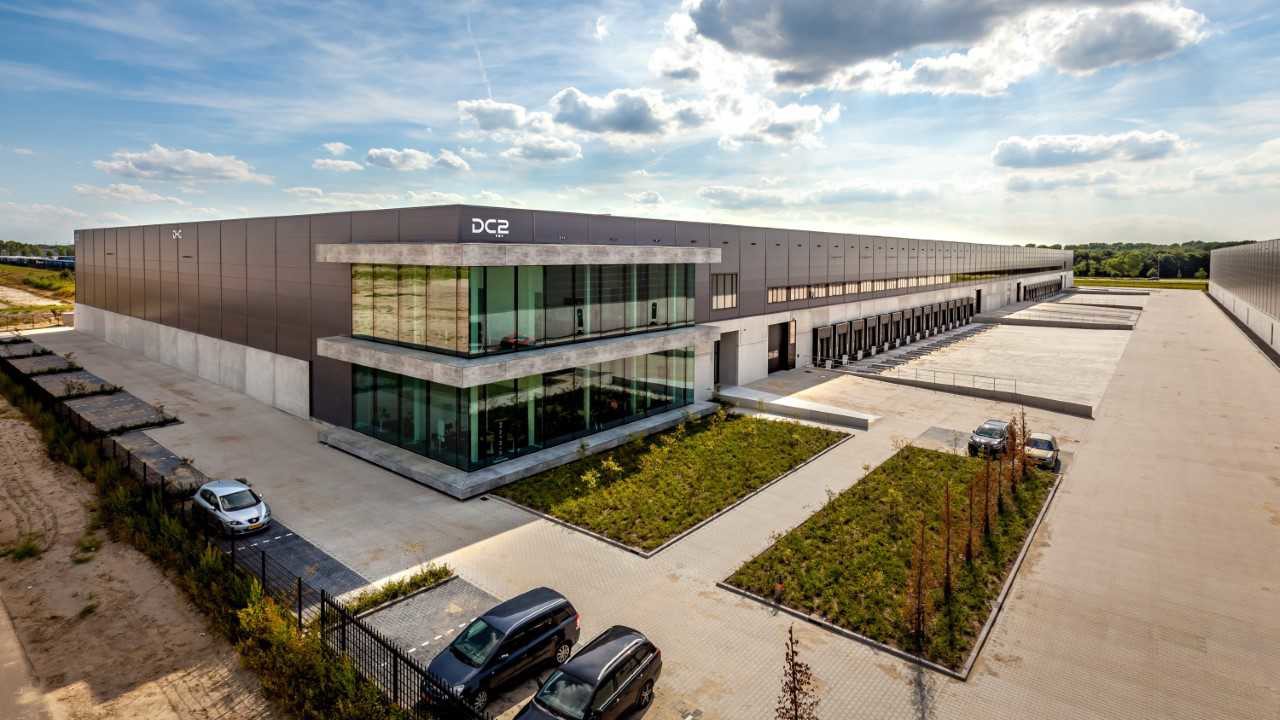 No regular bank as a partner
"The Smartlog Moerdijk project has been developed over the last two years. In this, DHG had NIBC finance the purchase of the land and the entire development phase, as well as having this location as a final investment. It is DHG's intention to hold Smartlog Moerdijk for a longer period and the entire complex is therefore leased. In development, it is nice to work with a bank that does not act like a regular bank. As a developer, it is important that a bank is quick, knowledgeable and can think along. Especially when it comes to the somewhat heavier projects in DHG's portfolio. This is where NIBC fits in very well as a partner."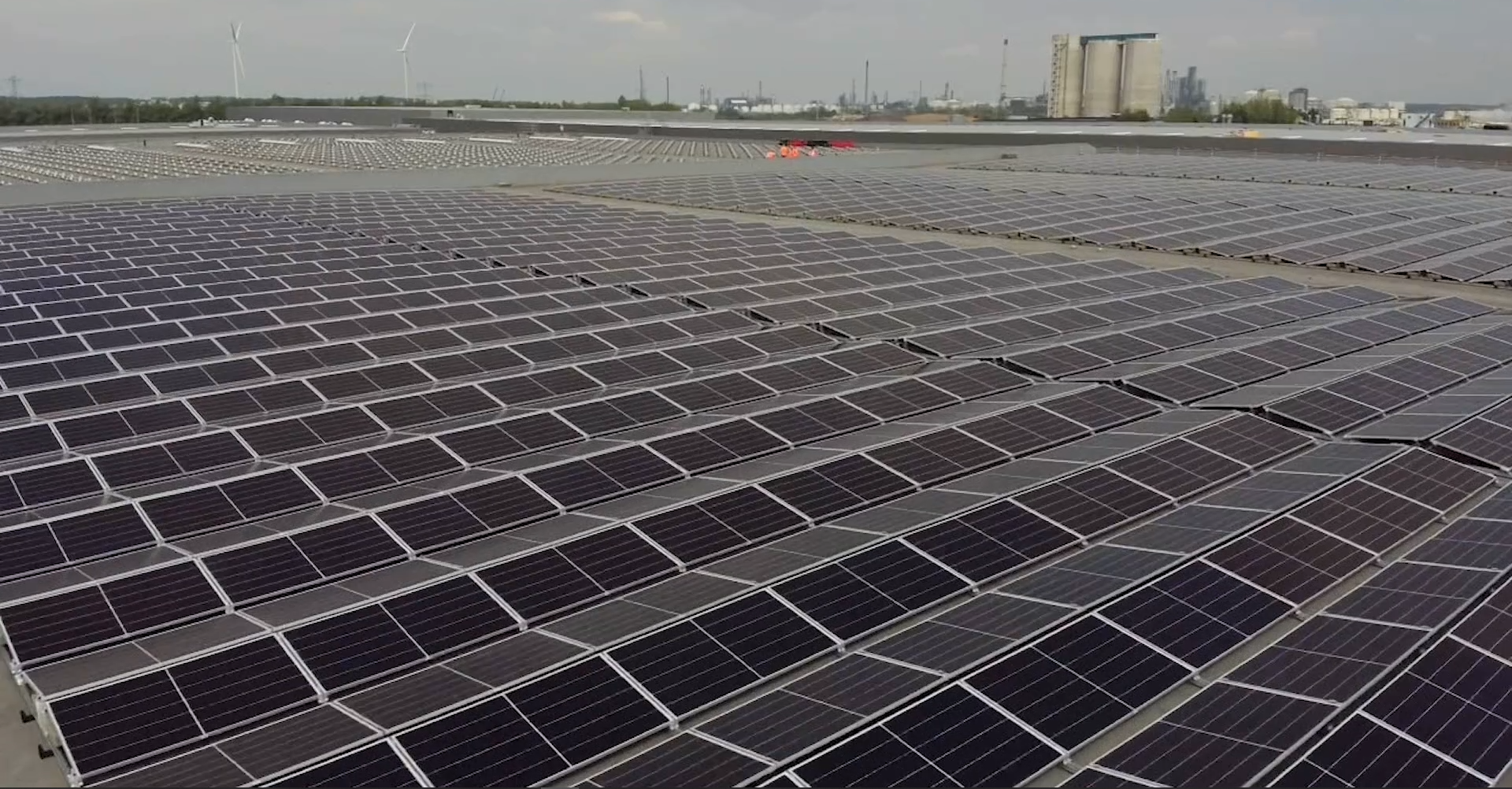 Plenty of energy for the whole village
"When developing such locations, sustainability is an important factor for DHG. Therefore, concrete sustainable measures are always chosen that not only benefit DHG itself, but also the users of the locations and buildings. This means that LED lighting with motion sensors is always used and the buildings have a high insulation value. The large roof areas of logistics locations are very suitable for installing solar panels. In the case of the Moerdijk location, there is 10MW of solar panels on the roof. This is good for the energy supply of 3,000 to 4,000 households. All in all, therefore, a huge revitalization for this location."
We have a choice of several banks in the Netherlands, but NIBC Bank is essential to us with regard to acting quickly, financing and getting approval, and stands out from other banks. That makes it a very pleasant partner.
Questions? Please contact Hein van der Post