Once a greenhouse area, now a high-quality and sustainable logistics location
GARBE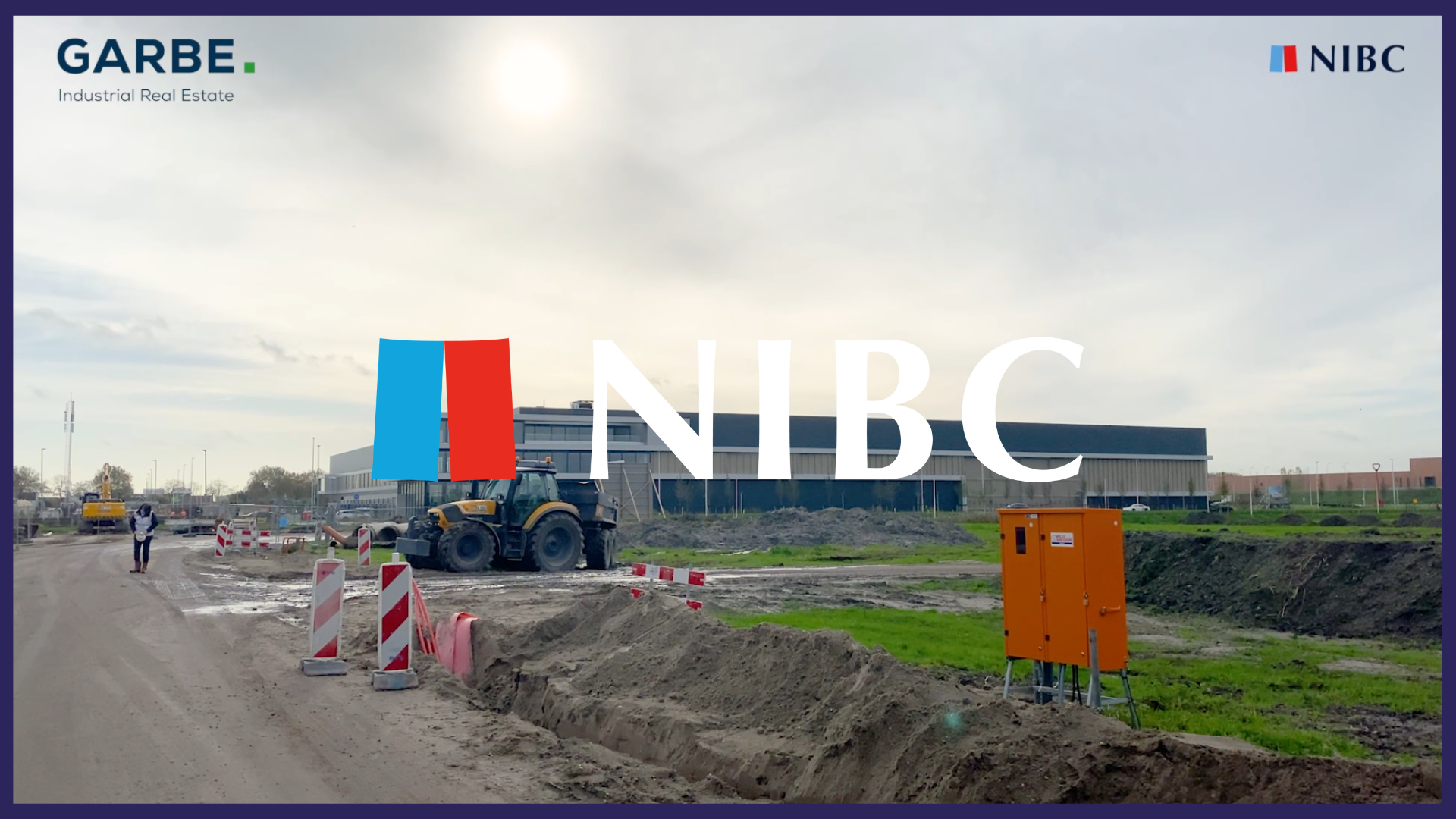 A conversation with Maurits Smit and Klaas de Graaf of GARBE
GARBE Industrial Real Estate Netherlands is an international logistics real estate company focused on developing and actively managing logistics and industrial real estate. GARBE operates throughout Europe. The company has experienced rapid growth and is one of the largest logistics developers in Germany.
Two of the company's main assets are located virtually next to Amsterdam-Schiphol airport and the flower auction and less than 20 minutes from the center of Amsterdam. A great location for a distribution center.
The assets are part of Dutch City Development's (DCD) Green Square Business Campus development site, a former greenhouse area being transformed into a high-quality business campus.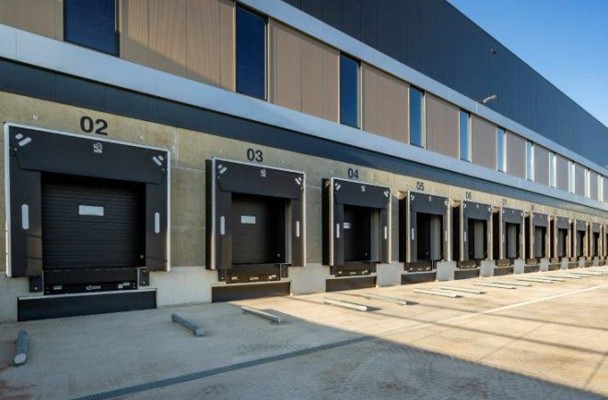 High quality and sustainable distribution centers
GARBE Industrial Real Estate Netherlands' first development, a high quality distribution center of over 20,000 sqm and BREEAM certified, has just been completed and available for lease. The distribution center features spacious office and social space, has 20 loading and unloading gates and 159 parking spaces.
The second distribution center, currently under construction, will be approximately 12,000 m² and is expected to be completed in the second quarter of 2023. This distribution center is also available for lease and also features ample office and social space, 12 loading and unloading gates and 365 parking spaces.
The distribution centers feature various sustainability features, such as LED lighting, solar panels and charging points for electric cars. Both projects are financed by NIBC Commercial Real Estate.
We chose NIBC because of our extensive experience with the company and our successful cooperation in the past. We appreciate their personal approach and solution-oriented attitude.

NIBC was willing to finance this project with risk and there are not many banks that can do that. We have known each other for a long time, we trust each other and we can build on each other's successes. The flexibility shown by NIBC is greatly appreciated here at GARBE.