A transformation of a business park into a unique and versatile
residential and
commercial complex
VolkerWessels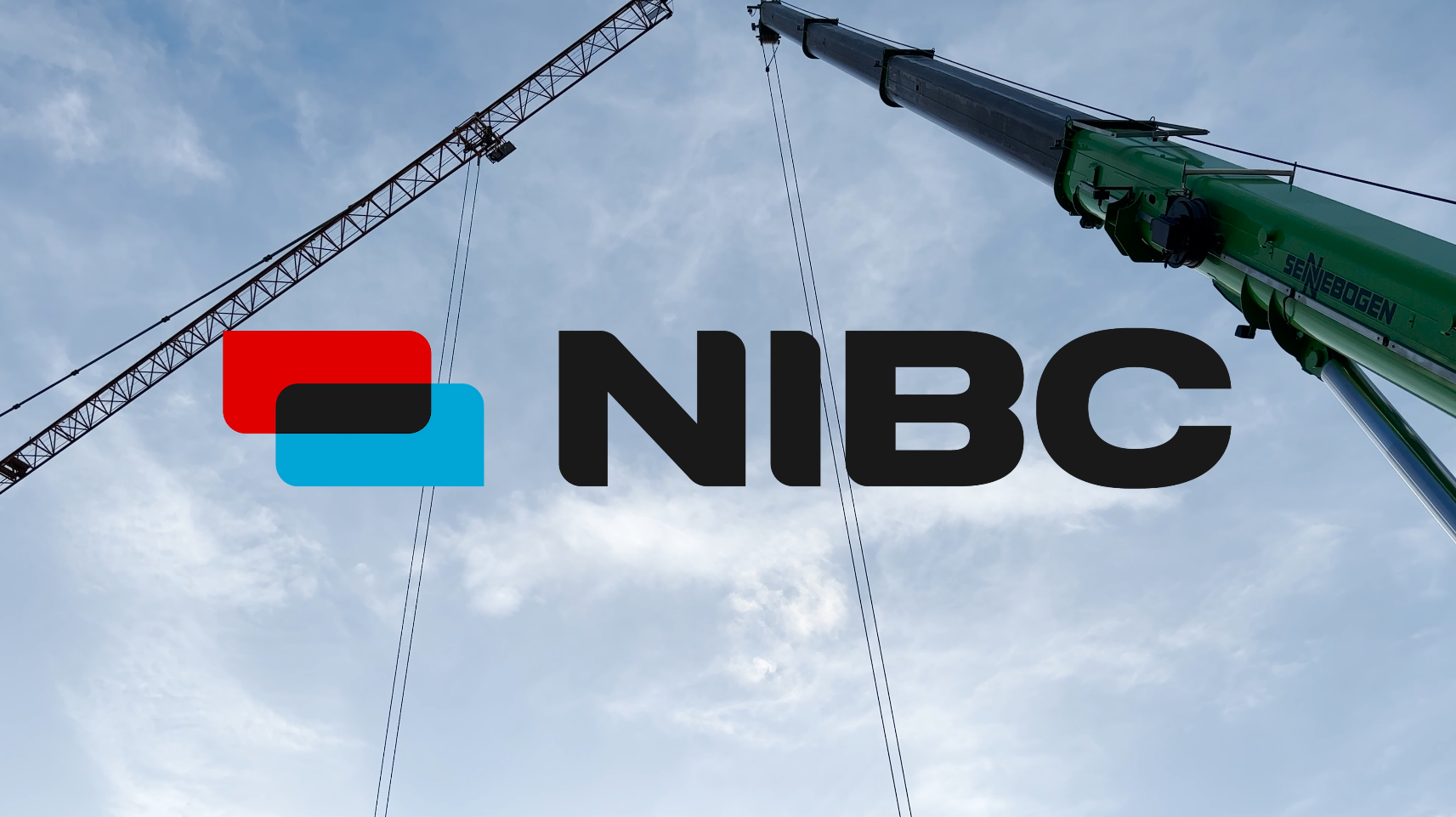 A conversation with Luurt van der Ploeg of VolkerWessels
The THIS Amsterdam project is located at a beautiful location on the IJ in Amsterdam, at the head of Grasweg and Distelweg.
Here, VolkerWessels is transforming a former industrial site into a unique and versatile living and working complex. The project comprises six different buildings, connected by a green courtyard garden and overlooking the Amsterdam skyline.
By ferry, residents and people who work here can travel towards the city centre.
At VolkerWessels Bouw en Vastgoed Ontwikkeling, a subsidiary of VolkerWessels, sustainability is one of the core values, and this is the focus when realising construction projects.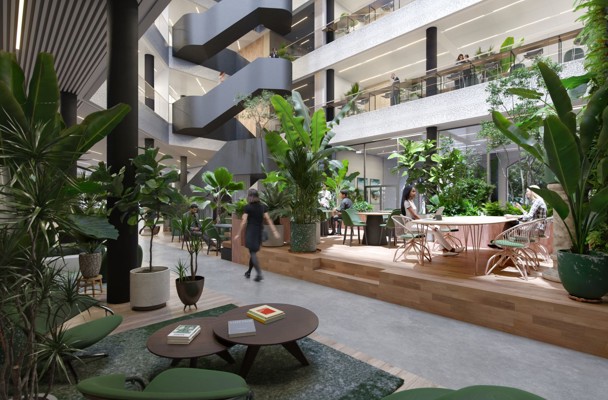 Luurt van der Ploeg: "We chose NIBC as a financier because we have financed with NIBC before. Our experiences with NIBC are also always very pleasant, both in the cooperation, in the contacts, in the documents and contract formation and also in the thinking along.
The entrepreneurial face of NIBC, we find that suits us."
VolkerWessels will first realise the apartment complexes in which 272 flats will be built and the office building, financed by NIBC, will be the final piece of this beautiful project.
The project is expected to be completed in about 24 months.
The office building naturally meets the highest standards in Breaam Excellent, Well design and Gold Label.
Luurt van der Ploeg: "It is an area that has been under construction for many years, where people had completely different ideas about 10 to 15 years ago, but which is now simply becoming a very beautiful and special part of Amsterdam."
We chose NIBC as our lender because we have financed with them before. Our experience with NIBC has always been very pleasant, their entrepreneurial spirit suits us very well.
Questions? Please contact Hein van der Post