Redevelopment Kijkduin: Rediscovering the beauty of the Netherlands' finest beach area
FRED Developers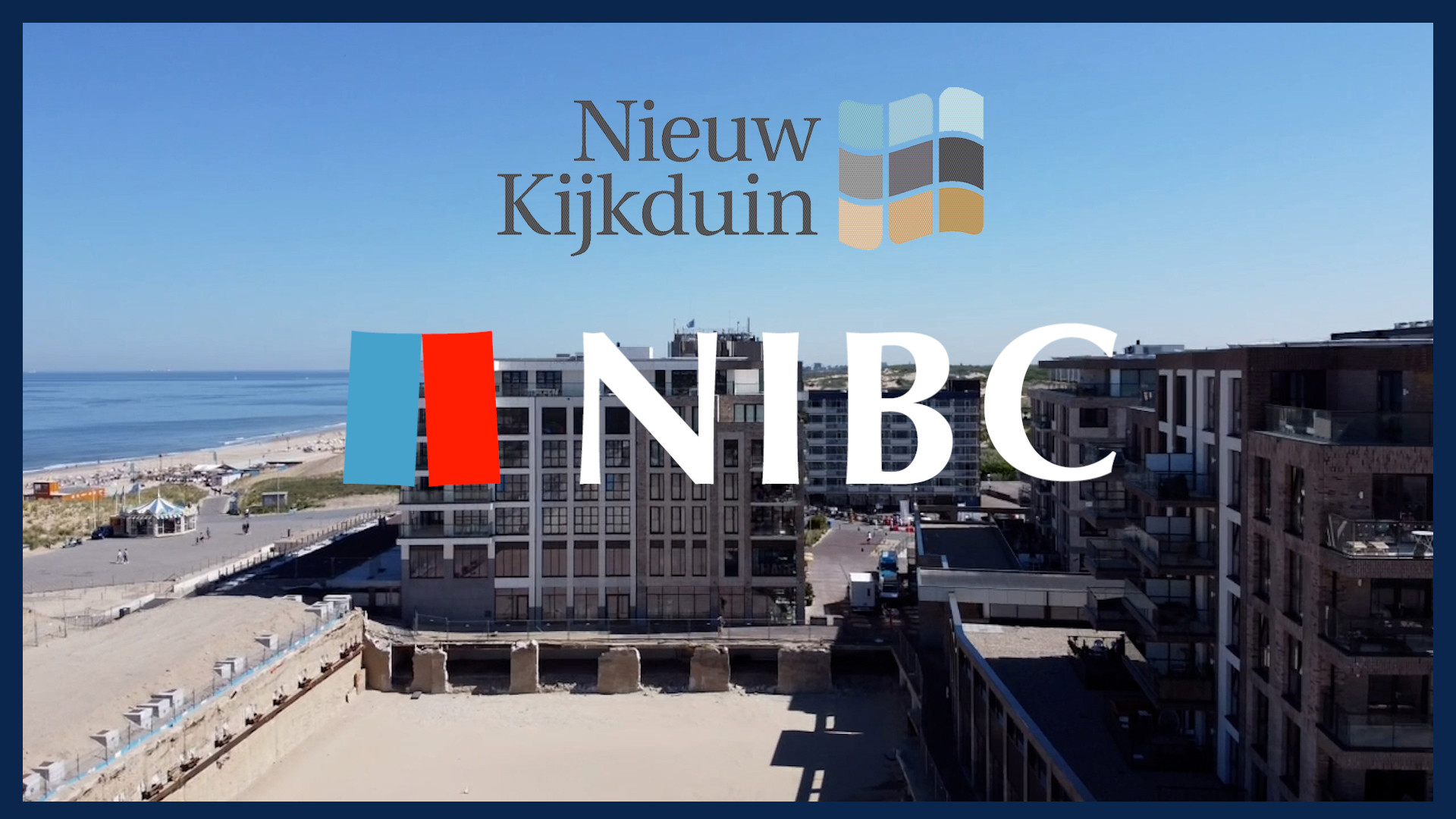 A conversation with Roeland Voerman of FRED Developers about the Nieuw Kijkduin project
A whole new seaside resort is being realised at Kijkduin beach, a seaside resort that offers space for a completely new residential experience, including a 'fresh yard', Daily Taste and an extensive range of shops and catering establishments: New Kijkduin. A seaside resort that clearly stands out from all other seaside resorts in urban planning and architectural terms and which is being realised by Fred Developers. Roeland Voerman of FRED Developers explains:
"Kijkduin used to be a bustling family seaside resort for the residents of The Hague but has fallen into disrepair over time. With the Nieuw Kijkduin project, we want to restore the potential of this beautiful location to its former glory. We approached NIBC to structure construction financing for the realisation of the commercial spaces and associated parking. The overall project involves flats and associated facilities. Phase 2, also the final phase, will be completed in 2023."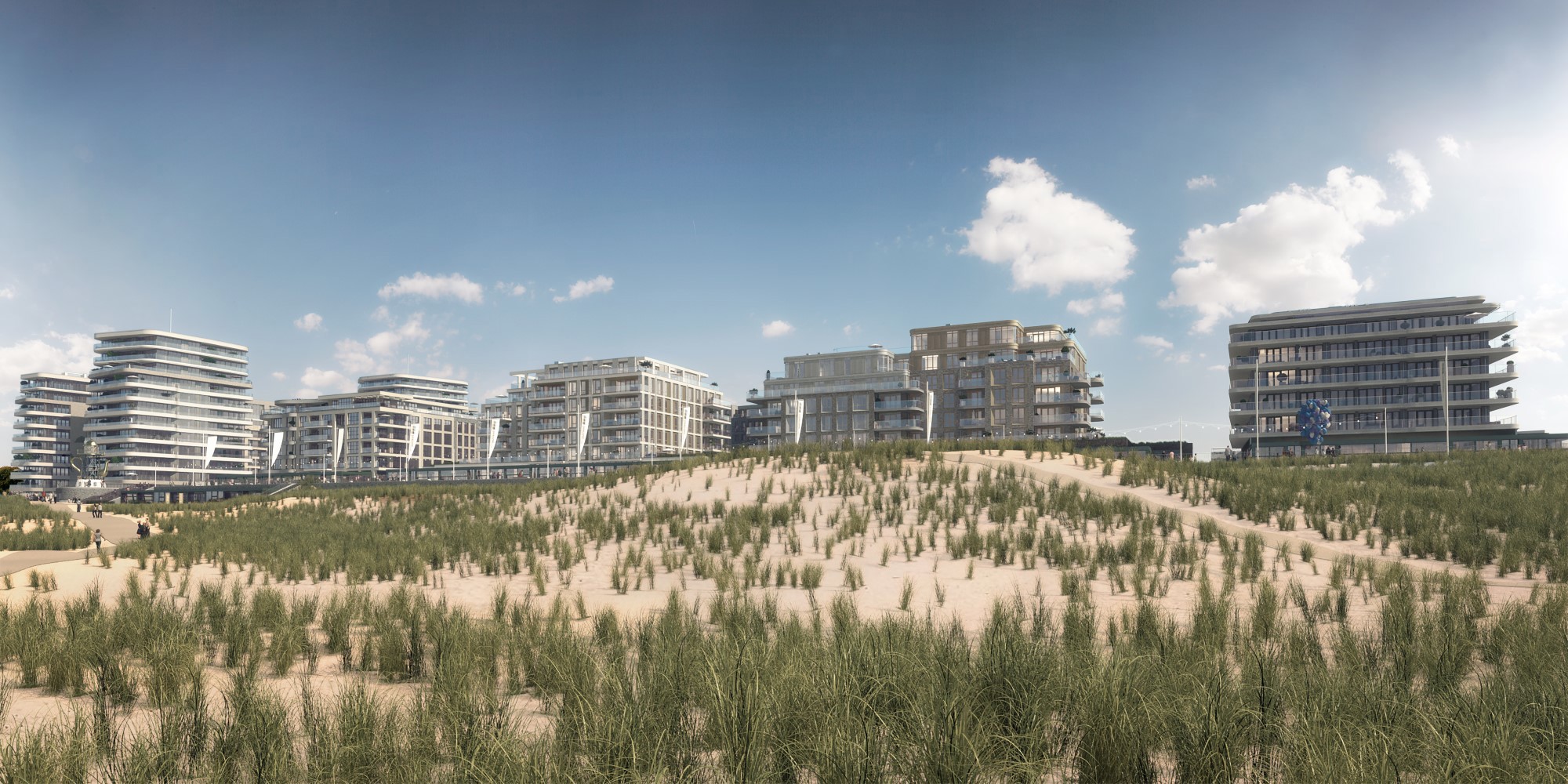 Working together towards a great result
"The long collaboration with Jan Willem van Roggen and Hein van der Post ultimately resulted in the financing being provided to us. NIBC is decisive, solution-oriented and able to deliver tailor-made solutions. That is really necessary in a complex project like this. After all, the Nieuw Kijkduin project consists of various functions; we have parking, we have commercial, catering, retail and above that luxury flats sold to individual owners. All this makes the complex. Despite these challenges, we were able to switch efficiently with NIBC. This is due to the work of a strong team at NIBC that knew the project well and quickly."
Revitalisation in a sustainable way
"The project is literally the revitalisation of this area, addressing the environment as a whole. Of course, we are doing this with sustainability as an important pillar. We have pursued that from the beginning. We have now achieved a BREEAM Excellent Certificate and we are aiming for even better, BREEAM Outstanding. We have WKO installations for the entire project, solar cells on the roofs and the entire project is gasless. This meets the highest standards of sustainability for such a project."
"The result of our cooperation with NIBC is that we can make the most beautiful seaside resort in the Netherlands! That's really all there is to say."
We really enjoyed working with NIBC Bank. They are decisive, solution-oriented, offer tailor-made solutions and knew the complexity of our project very well. What we have now been able to realise here thanks to NIBC is making Kijkduin the most beautiful beach area in the Netherlands again.
Questions? Please contact Hein van der Post