Project Orato: An Office Development in Amsterdam
Zadelhoff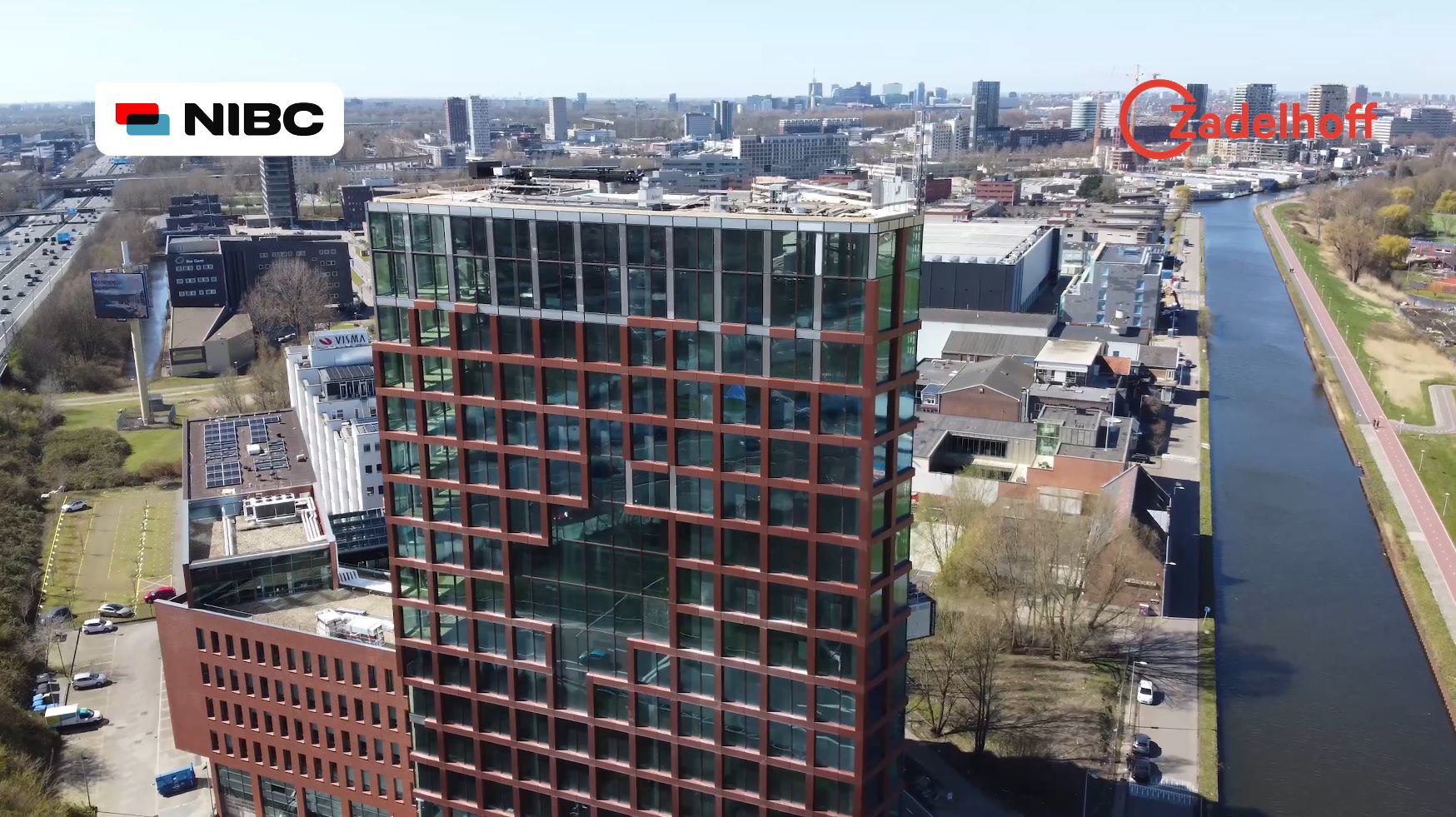 A conversation with Maarten Feilzer of Zadelhoff
Zadelhoff is a renowned real estate company based in Amsterdam, with a focus on the Amsterdam real estate market, that has built an impressive real estate portfolio over the years.
The company is especially known for developing unique, non-reproducible buildings, such as the former "Volkshotel" located at Wibaustraat and the former "Slotervaart Ziekenhuis". Zadelhoff has chosen for NIBC to finance its most recent project Orato.
Project Orato comprises an impressive office development of 12,000 m², located at Wenckebachweg in Amsterdam, and includes the renovation of the adjacent existing office building. This building will be upgraded to higher sustainability levels. The project is located near the A10 ring road.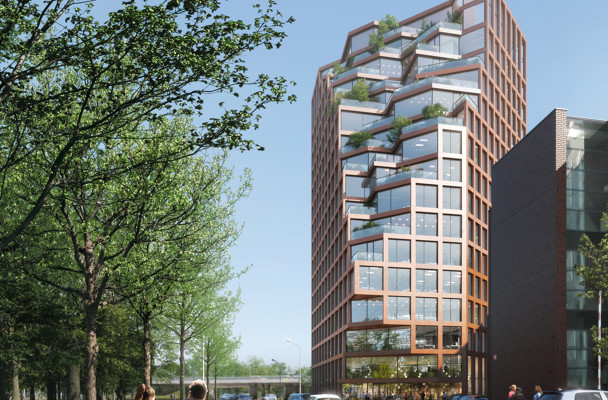 Maarten Feilzer: "Our focus lies in creating buildings with a distinctive identity, situated on beautiful locations.
During the development of Orato, we aim to bring together all the aspects that we value in a building. We selected a bold design by OZ Architects, and John Bosch. The result is an imposing office building, spanning an impressive 12,000 m² across 15 floors.
What truly sets Orato apart is putting the user experience first at every step we have done. We aimed to create an office environment where people love to work and take pride in. Despite its size, the building maintains a human scale. Also, each floor features beautiful outdoor spaces.
To meet modern sustainability standards, we placed strong emphasis on energy efficiency at Orato. We opted for a state-of-the-art Aquifer Thermal Energy Storage (ATES) system, providing sustainable heating and cooling for the building."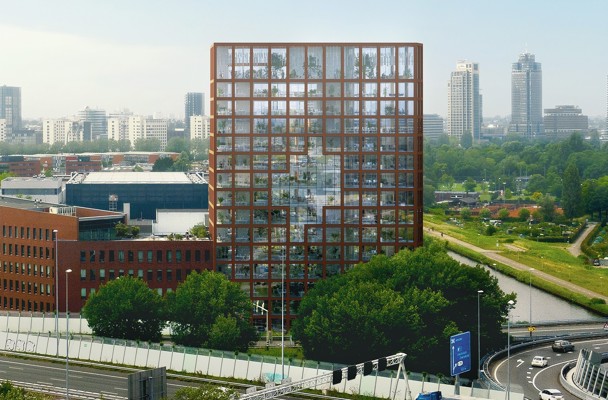 "For the financing of this ambitious project, we have chosen NIBC as our reliable financial partner because we previously enjoyed successful collaborations with NIBC, for example with respect to the Noma House project at the Zuidas.
Orato is a building where we have been able to materialize all our ideas and principles. It serves as an example of what is possible when vision, collaboration, and financing come together.
We remain committed to enriching Amsterdam with unique real estate projects that are not only functional but also tell a story and inspire people."
NIBC is known for its specialization in construction financing and its entrepreneurial spirit. They were willing to finance the project even without tenants being present, demonstrating their confidence in us as well as in the project's potential.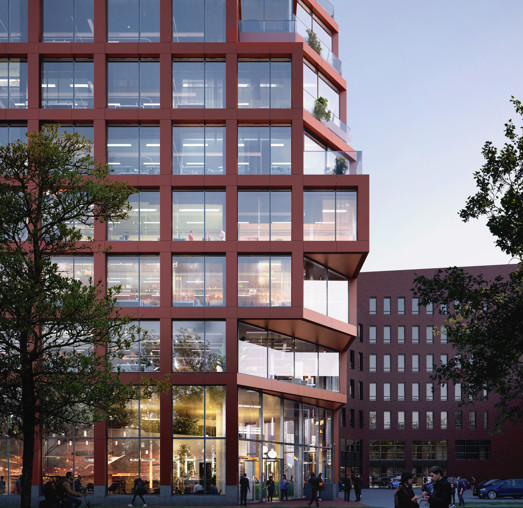 Questions? Please contact Hein van der Post